Cozy, Austrian, Familiar – vacation within and among nature!
Do you know the saying when you stumble upon something breathtaking: It's too good to be true? We promise you: During your vacation at the 4* Hotel Pongauerhof direkt in Flachauyou will often feel like this. Because in all honesty it is unbelievably beautiful in the Salzburg Land!
Arrive, take a deep breath and get started! Our Hotel Pongauerhof, in the heart of the popular Amadé ski region, impresses with its excellent cuisine, ideal location, and never ending possibilities!
The Pongauerhof Hiking Hotel
The Pongauerhof is an official hiking hotel. The Wanderhotels quality program guarantees first-class experience and service quality for our guests. You can find more information here.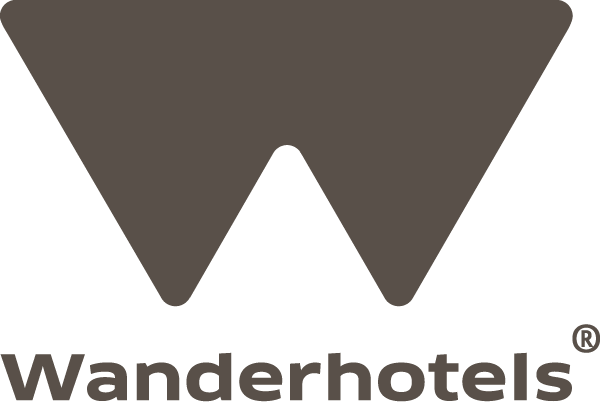 Winter like summer
the right thing for everyone
The Pongauerhof is the ideal starting point for your holiday experience – no matter what time of the year.
From the versatile winter paradise right from your doorstep to the breathtaking hiking and biking trails. Let yourself be inspired by the various activities offered in winter and summer. Due to the central location of our hotel in Flachau you are close to every adventure. It's perfect for your vacation in Austria with the whole family.
Vacation offers
At the 4* hotel in Flachau
Choose according to your mood from our extensive vacation offers. Spend a great time in the Salzburger Land.
Whenever and however you want to spend your fantastic summer and winter vacation: We have put together the perfect vacation offers for you. Through our many years of experience, we have developed a good sense of what needs and expectations our guests have for the perfect vacation in Flachau in Salzburger Land.
Enjoy our culinary and wellness offer, summer and winter, and come to your well-deserved rest in your comfortable and stylishly furnished room or apartment of our 4 star hotel "Der Pongauerhof".
Ready for vacation?
Book your vacation in Flachau now
Do you want to really relax on your next vacation and still enjoy a great offer around your place of stay? Enjoy your perfect hiking trip with your partner or a successful day ofskiing or snowboardingwith the kids. We offer you a relaxing place after an exciting day.
Simply book your room at the 4 star Hotel Pongauerhof in Flachau directly on our website.
#thepongauerhof
We let pictures speak
Vacation in Salzburg with views that touch the heart. Already in the holiday mood?
Moments that move, inspire, and awaken unforgettable memories. Come with our emotional pictures on a journey through the 4* Hotel Pongauerhof directly in Flachau. Let the images speak to you – as the saying goes: a picture is worth a thousand words.