High mountains, imposing peaks, lush alpine meadows, wide views of the surrounding valleys, crystal-clear mountain lakes and full forests – a true mountain summer has it all! As strenuous as hikes can be they still provide our body with new strength. The soothing fresh air, the movement and the happiness of having made it to the top give the body and mind a real kick and fully recharge all energy stores. And as a reward, you can go to one of the numerous rustic alpine huts for a delicious snack or a fluffy Kaiserschmarrn, our version of the dutch baby pancake.
Wanderhotels Quality Promise
The Pongauerhof is an official hiking hotel. The Wanderhotels quality program guarantees first-class experience and service quality for our guests. Bei uns erwarten dich einzigartige Berg- und Naturerlebnisse in den schönsten Wandergebieten der Alpen. As diverse as the landscapes are, so individual are our hotels, all of which are family-run, and often have been for generations. What unites us is our love for the mountains, our passion for hiking and the claim to offer our guests an eventful, enjoyable and authentic hiking vacation. Year after year. Day by day.
Best location
Our hotels are located in the middle of the most beautiful hiking regions in Austria, South Tyrol and in Germany. The hiking trails start right outside the front door.
Alpine competence
In our hotel you will meet passionate and experienced hiking experts who will be at your disposal for all your tour planning needs.
Guided tours
We offer you free guided tours with our mountain guides 3-5 days a week: from family hikes to selected summit tours.
Equipment service
You can borrow equipment such as hiking poles, backpacks and child carriers free of charge in our hotels, subject to availability.
Hiking cab
For organized and guided tours, our hotel's hiking cab is at your disposal free of charge. For individual tours: Hiking cab at your own expense.
Wellness
After the hikes you can relax in the sauna and steam bath – with herbs from the Alps.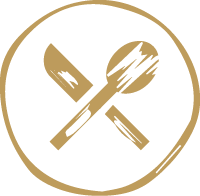 Delicious and regional cuisine
We will spoil you with culinary delicacies from the region.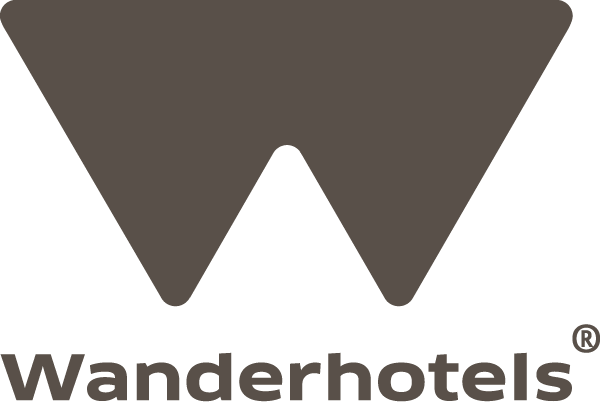 The Salzburg Chalet Route
From Alm to Alm
Nowhere else in the Alps are there as many managed alpine cabins, called Alms, as in the Salzburger Land. For this reason, the 31-stage long-distance hiking trail called the "Salzburger Almweg" was created a few years ago. The tour takes about 7 hours and is classified as rather difficult. Despite the effort, you will be rewarded during the hike with wonderful views of the villages of the Ennspongau and the Dachstein mountain range. The highest point to be climbed is at around 1,988 meters above sea level.
Flachau Summer Card
It Pays for Itself
With a stay 4 nights or more in our Hotel Pongauerhof, you will receive the Flachau Summer Card free of charge. Take advantage of the varied leisure activities in Flachau full of sport, fun and action! With the Summer Card you'll receive great inclusive services as well as numerous discounts.
Inclusive Services:
1 Round Trip (ascent and descent) with the Flachau summer lift
Daily guided adventure hikes with expert hiking guides
A varied program of activities for the family including beach volleyball, foot darts, soccer training and more
Discounts to:
Lucky Flitze
Therme Amadé
Lichtenstein Gorge
Hohenwerfen Adventure Castle
Minigolf
And much more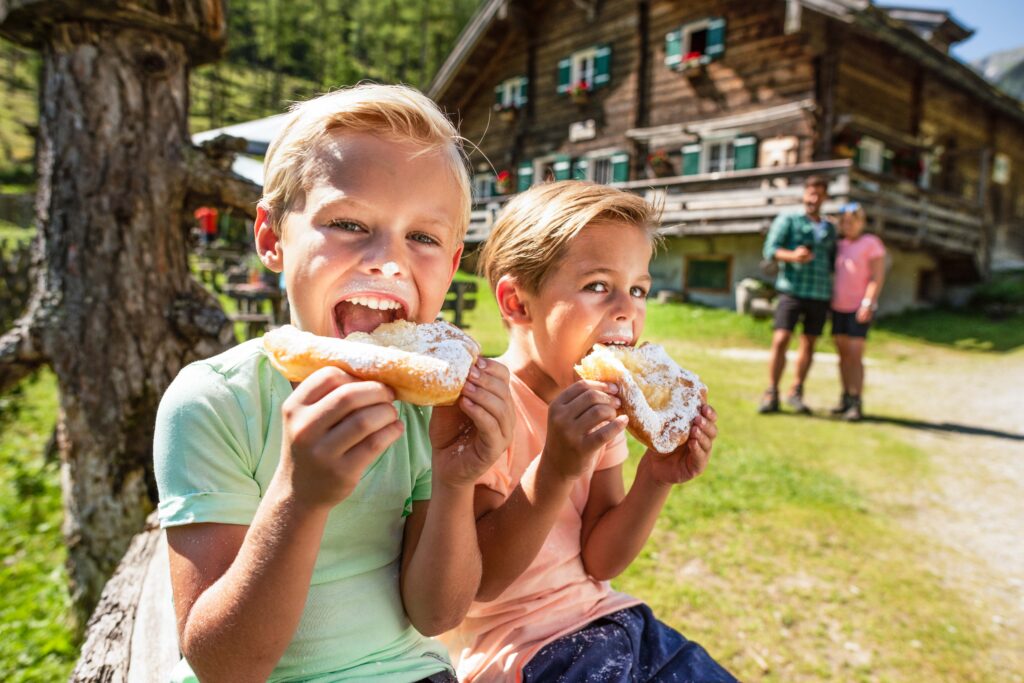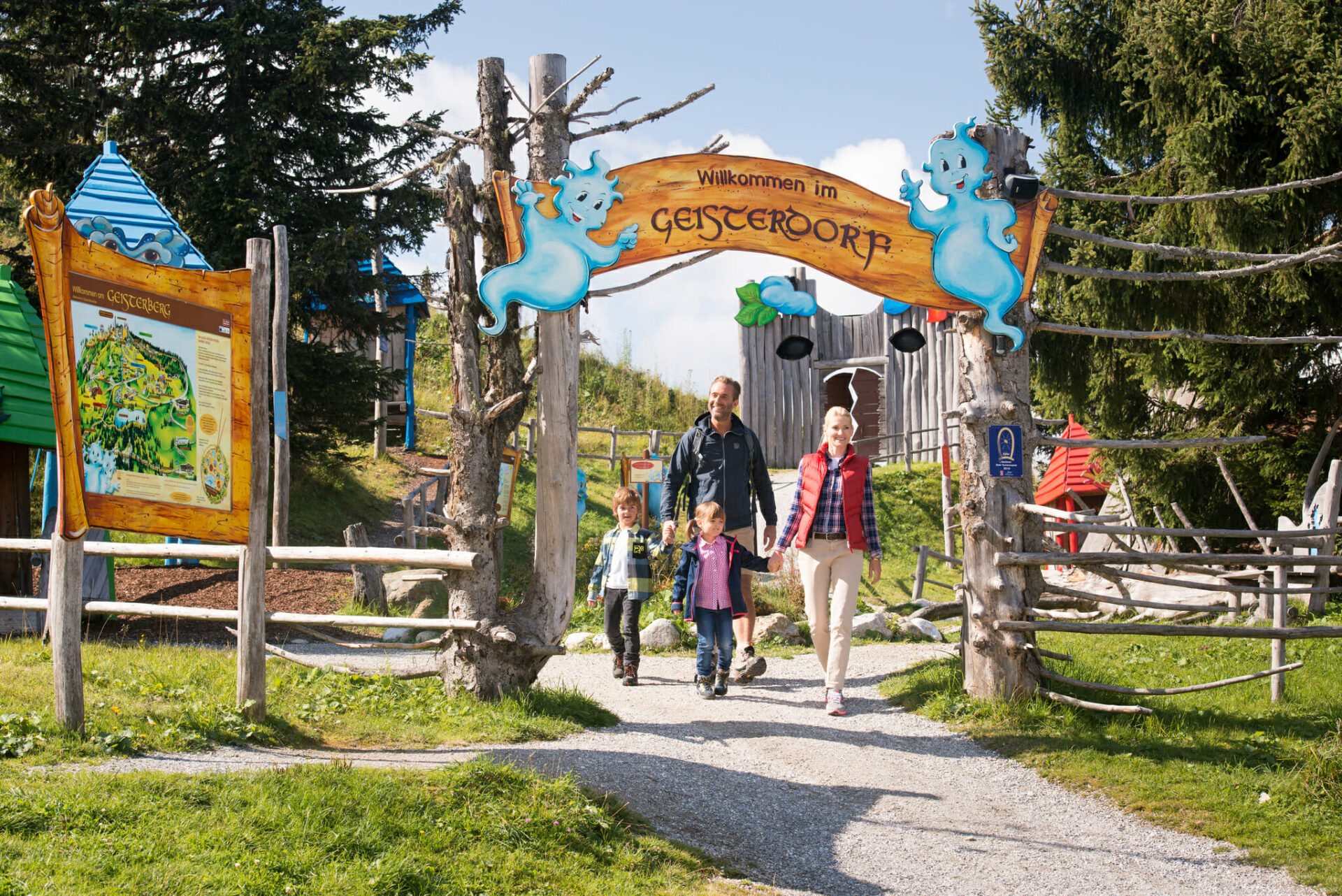 Ghost Mountain
Excursion for the whole family
Ghost Mountain or Geisterberg is popular among children and adults alike. Various attractions, swings and fun water games await you in the alpine amusement park. With the two mascots Spuki & Gspensti, an adventure for the whole family is inevitable.
This is what you can look forward to:
Ghostly trails
Panoramic towers
Climbing mountains
Giant slides
Krampush caves
Air swings
Shooting galleries
Mill wheels
Water games
Waterfalls
The Ghost Mountain opens from mid-June to mid-October.
Flori's Adventure Trail
Fun, Adventure, and Exercise
You can easily combine hiking and fun with the whole family on this stroller-friendly circular route. Enjoy fun play stations, relaxation areas and viewing areas along the way. The trail begins at Waldgasthof, located directly at the Starjet 1 mountain station. Along the way there are always different puzzle stations. With the help of a puzzle booklet, which is available either at the Waldgasthof, at the mountain railroads as well as at the TVB Flachau, the whole family can solve the Flori's puzzle and win a great surprise.
This is what you can look forward to:
Flyingfox
Climbing wall
Swings
Forest slide
Nature cinema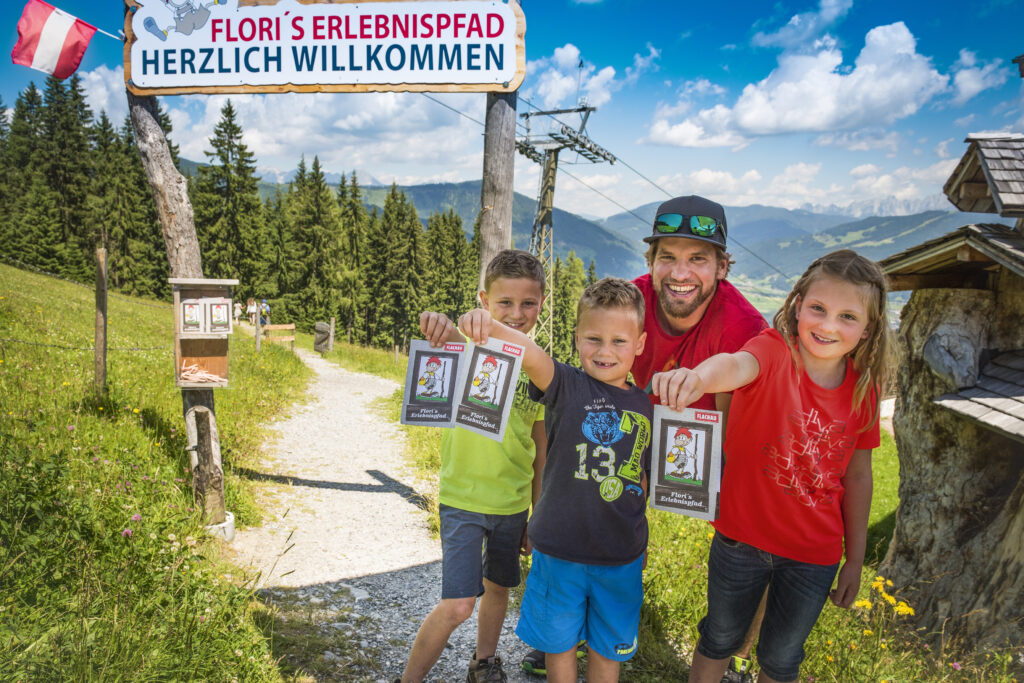 Curious now?
Book your vacation in Flachau now
#thepongauerhof
We let pictures speak
Vacation in Salzburg with views that touch the heart. Already in the holiday mood?
Moments that move, inspire, and awaken unforgettable memories. Come with our emotional pictures on a journey through the 4* Hotel Pongauerhof directly in Flachau. Let the images speak to you – as the saying goes: a picture is worth a thousand words.