Are you looking for the perfect tee? The green region around Flachau is ideal for this. Try your first strokes here or further improve your technique. And always with a wonderful view of the Alps. We promise – playing golf on your summer holiday in Flachau in the Salzburger Land will inspire you.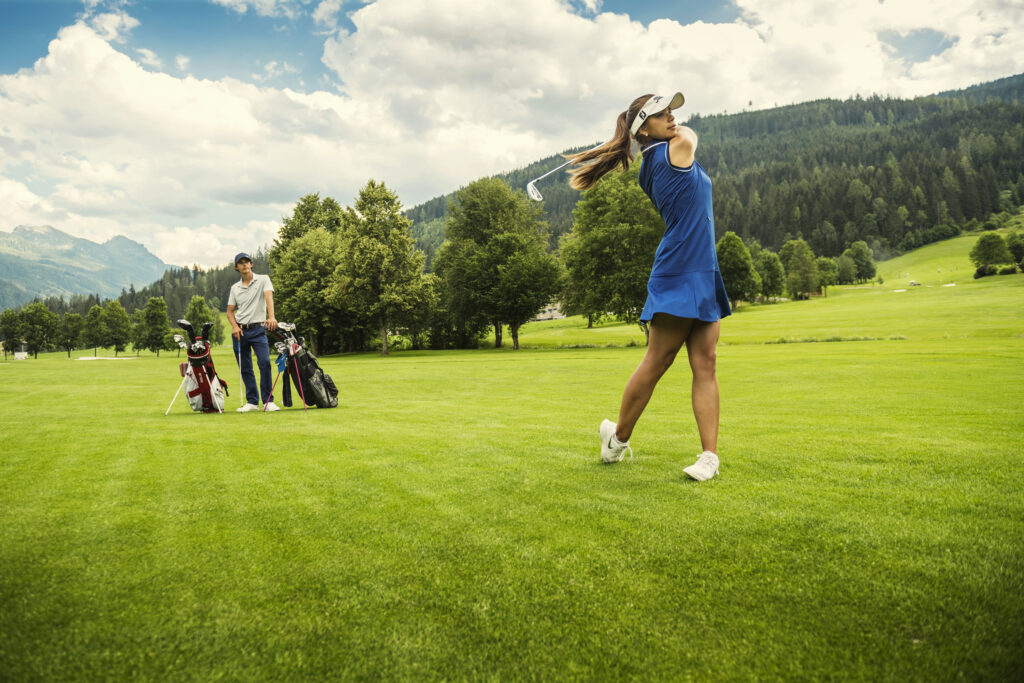 Golf Club Radstadt
Unique in Austria
The Radstadt Golf Club in Salzburger Land offers golfers an unforgettable experience with a spectacular panorama. The excellently maintained 18-hole tournament course and the 9-hole academy course make every golfer's heart beat faster. The spacious training facilities leave enough space to perfect the perfect tee. Hole 13 at an altitude of 1000 m is considered to be one of the most beautiful par 4 holes in all of Austria. The biggest sensation of the scenic golf course is the world's only golf gondola "Birdie-Jet" from the 11th green to the 12th tee. 11th green to the 12th tee.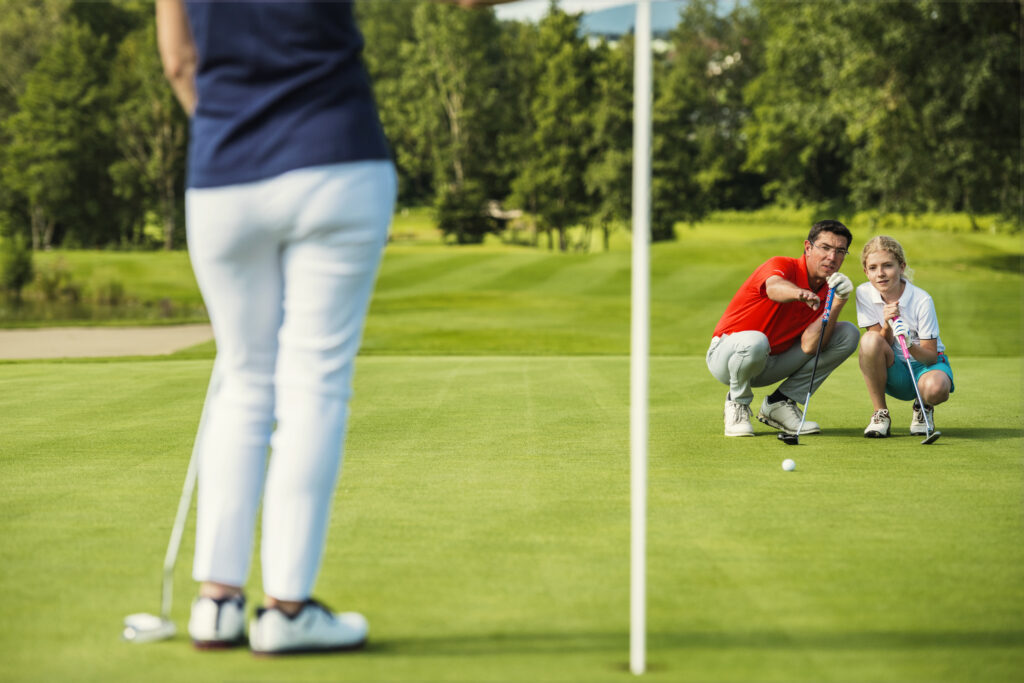 Other Golf Courses
In the Surrounding Area of Flachau
Curious now?
Book your vacation in Flachau now
#thepongauerhof
We let pictures speak
Vacation in Salzburg with views that touch the heart. Already in the holiday mood?
Moments that move, inspire, and awaken unforgettable memories. Come with our emotional pictures on a journey through the 4* Hotel Pongauerhof directly in Flachau. Let the images speak to you – as the saying goes: a picture is worth a thousand words.